Services
Trust the process
Coaching is like a mind gym. We train our mind muscles to be more robust, flexible, and resilient. As our muscles cannot be trained in a day, it takes some time for our mind muscles to develop, including some time to rest. Even if it appears to be nothing happened, something is happening underneath our minds. It just requires some patience to grow our mind seeds with plenty of sunshine and water.
Coaching also provides us with a sounding board for our thoughts. When we are cluttered with various thoughts and emotions, we need to first organize our inner world. In coaching, we are just listened to without judgment or superiority in a safe confidential space.
A coach knows that you've got all the ingredients at hand. All you need is to consciously trust yourself and the process. Coaching is to provide you an opportunity to consciously acknowledge your "steps" in the process. Together with the coach, you define which tasty dishes you want to order, where you can find such dishes, and how you can persistently believe in what you do.
Work life balance, do you know your priorities?
Work-life balance is not polarity or a tug-of-war between work and private life but if we prioritise who we are. Our views on work and ourselves are very much imprinted by our family, culture, and society but we consider them as our nature, habits, and perspectives. Firstly, we need to differentiate the outer influence from our own. To do it, we need to go deeper within ourselves. We need to dive into ourselves to explore who we truly are, that is to understand what we truly want and need.
Wise souls, just find your centred self, it's not self centred.
Regardless of your age, you may see yourself as "an old soul" or "a wise one" who has proactively faced life's challenges while diligently striving to improve yourself with various means of self-help & development. You may already know about your habitual patterns and blockages that hinder you from fulfilling your desire. Still, you may feel painfully self- critical for not improving enough regardless of your self-awareness, discipline, and efforts. It's like you already know which dishes you want to cook but you can't find the right recipes or lost trust in those you've already found. Do you know what you truly need?
Mentoring in Sustainability x Culture
Sustainability x Culture is my mentoring service being your thinking partner to generate and develop the sustainable x cultural foundation for your innovative and futuristic businesses. In this unpredictable society, it is vital to set the business foundation on your unwavering "value" code as well as unique visions about the future. To explore the axis of your business, I am happy to support you through my coaching and mentoring. Read more...
Copyright © 2023 | ippohub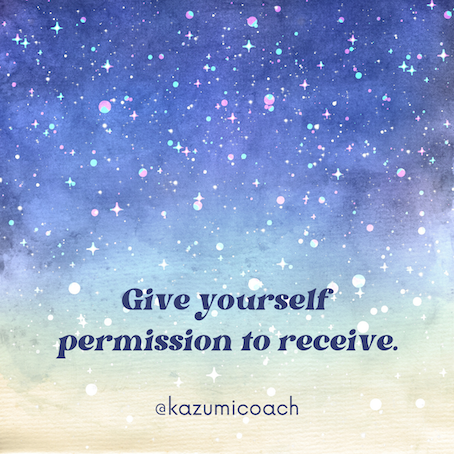 Services
All sessions are carried out for up to 50 minutes per session
under a Coaching Agreement to ensure ethics & confidentiality.
Please contact me for more information and a free trial.
☙☙☙☙☙
MENU
INSIGHT spin-off 1 session
EFFECTIVE 3-month period,
up to 6 sessions
CHANGE 6-month period,
up to 12 sessions
TRANSCEND 12-month period,
up to 24 sessions
☙☙☙☙☙